The Little Market Is Changing Their Model + Everything Is 40% Off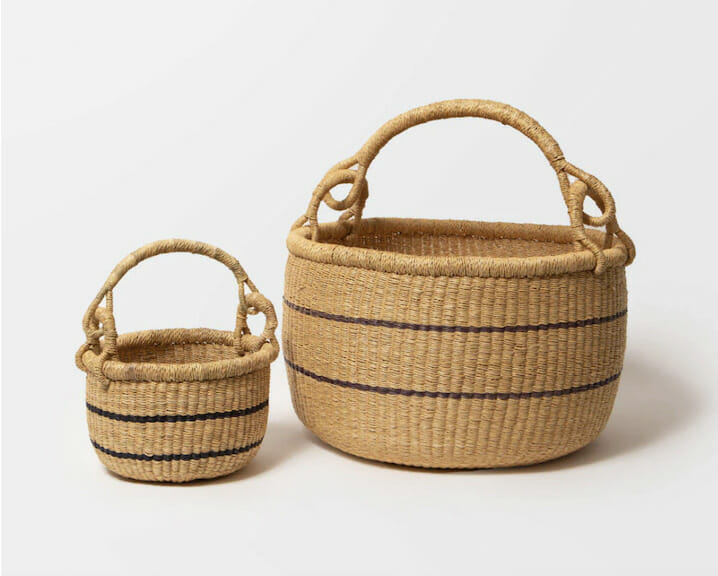 If you've been following us for years, you know that The Little Market co-founders, Lauren Conrad and Hannah Skvarla were our holiday guest editors when they launched their non-profit shop in support of artisans around the world.
After ten years, The Little Market is making a big pivot -- and throwing a HUGE sale, just in time for Mother's Day! Here are our top picks from the sale (which ends May 10), and a few details on TLM's next move.
What To Shop At The Little Market's 40% Off Sale
Starting in May, The Little Market will move from its direct-to-consumer retail model into a solely wholesale model that will allow their artisan communities to tap into relationships with retailers big and small. An important pivot to ensure that the artisan community values that they champion remain intact, and to gain access to large retailers (we want to see TLM in Target! Don't you?) Here's what to shop for Mother's Day gifts and beyond for 40% off before May 10...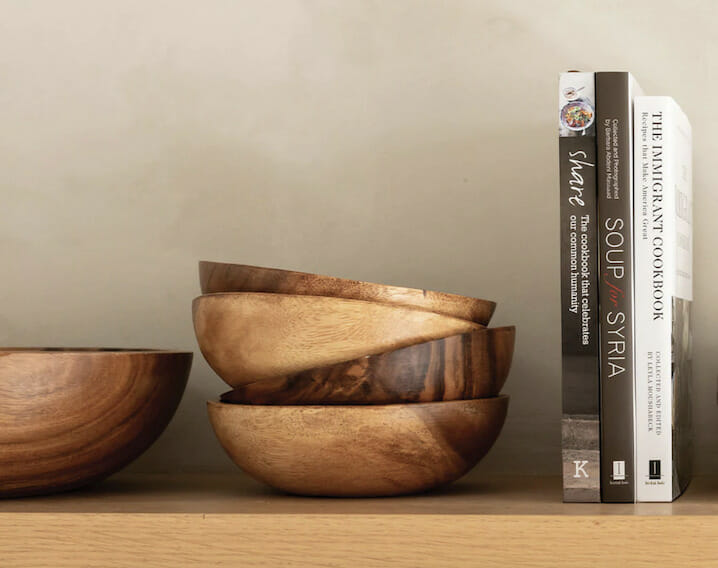 ACACIA WOOD SALAD BOWL | HANDMADE IN THE PHILIPPINES Buy the large bowl on its own or a set of four smaller bowls. They'll never go out of style and you'll be glad to have them time and again. While on sale, consider stockpiling a few for future gifting needs!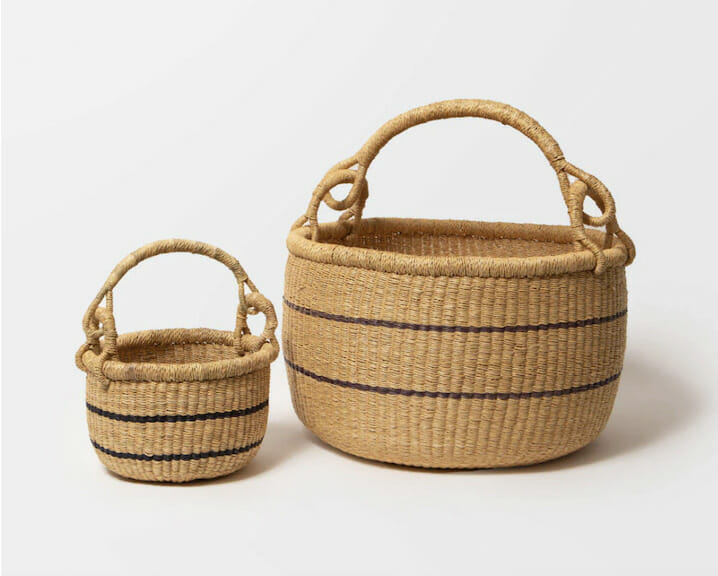 BOLGA MARKET BASKETs |HANDMADE IN GHANA Mommy and me basket bags, anyone? We adore these baskets as an accessory for spring events or as containers for the home. Handmade to "preserve time-honored techniques with sustainably harvested veta vera grass".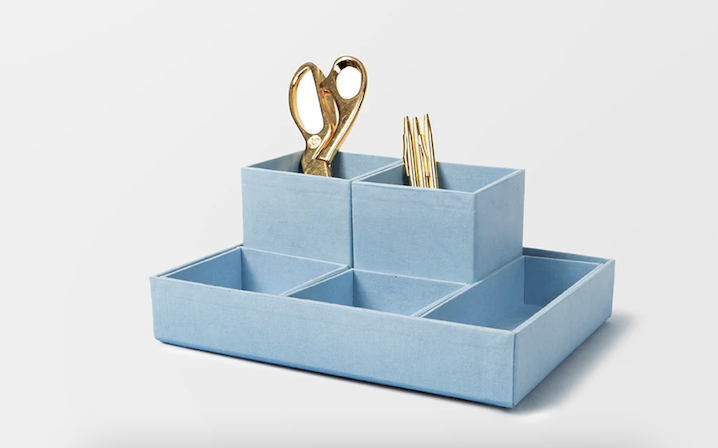 DESKTOP ORGANIZER IN INDIGO | HANDMADE IN INDIA These unique organization sets are naturally dyed and made from recycled cotton textiles that were discarded from the garment industry. Check out all of the available colors, plus matching stationary and storage boxes.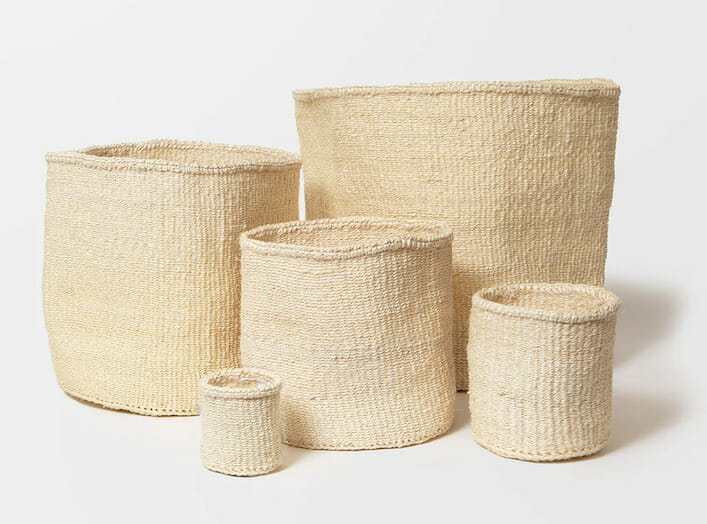 SOLID SISAL BASKETs | HANDMADE IN KENYA In five sizes, you'll use these beautiful and functional baskets around the house for years to come. Use them to store toys, house potted plants, organize a desk and on!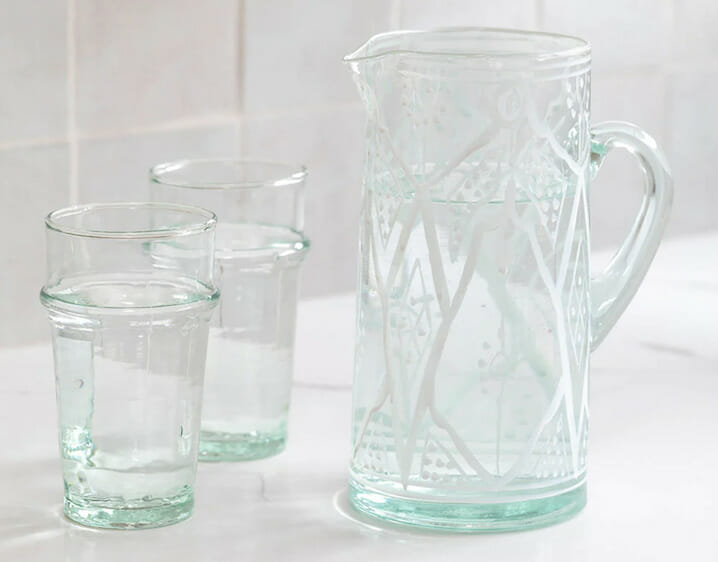 PETITE GLASS PITCHER | HANDMADE IN MOROCCO A Moroccan treasure that supports local artisans. Each purchase empowers artisans in Morocco who carefully mold and paint each piece by hand. They earn fair wages and preserve a generations-old technique.
The post The Little Market Is Changing Their Model + Everything Is 40% Off appeared first on The Chalkboard.