Mouse Mask Based on If You Give a Mouse a Cookie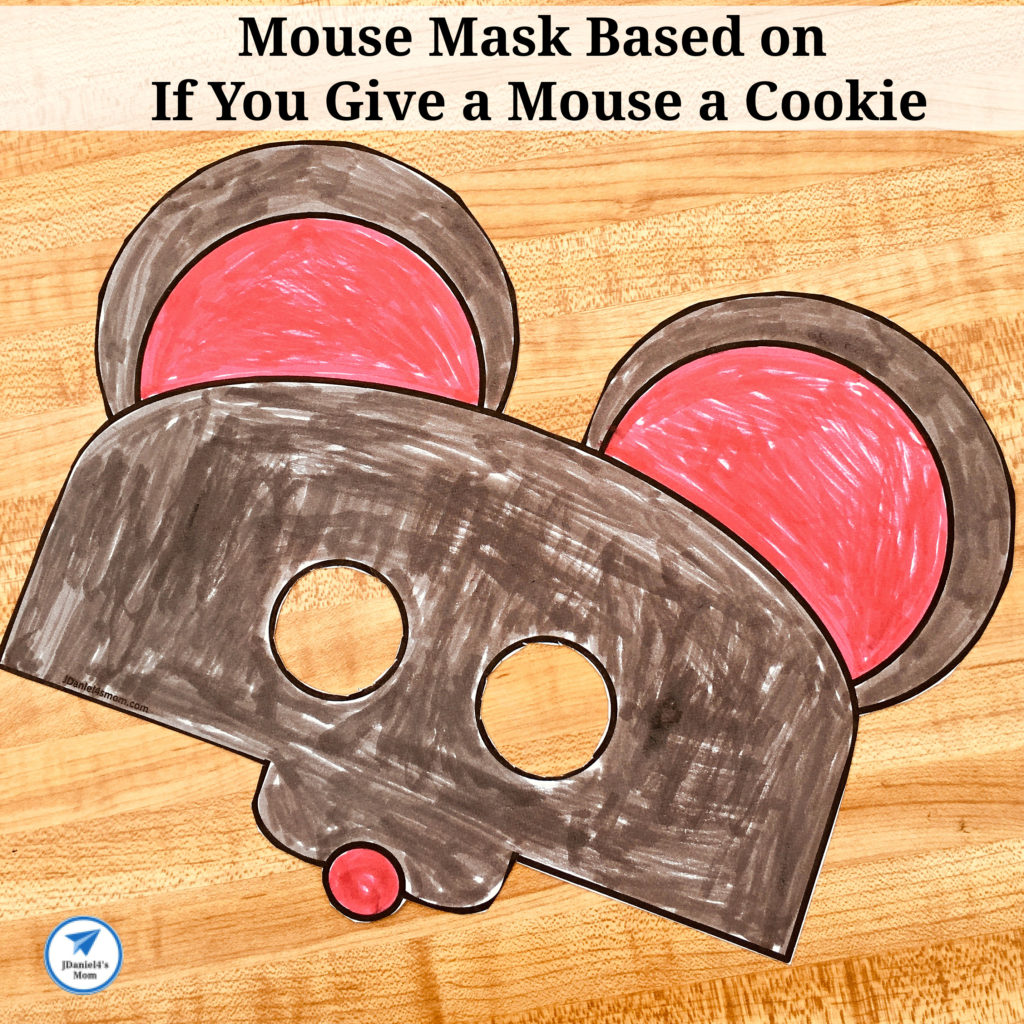 This printable mouse mask is part of a series of mask templates based on children's books. You will find some of the other masks displayed at the end of this post. While I was thinking of the book If You Give a Mouse a Cookie when I created the mask, you could pair it with any mouse themed book.  Your children will have fun decorating. Then they can read or listen to the book you select while wearing their mask.
Getting the If You Give a Mouse a Cookie Mouse Mask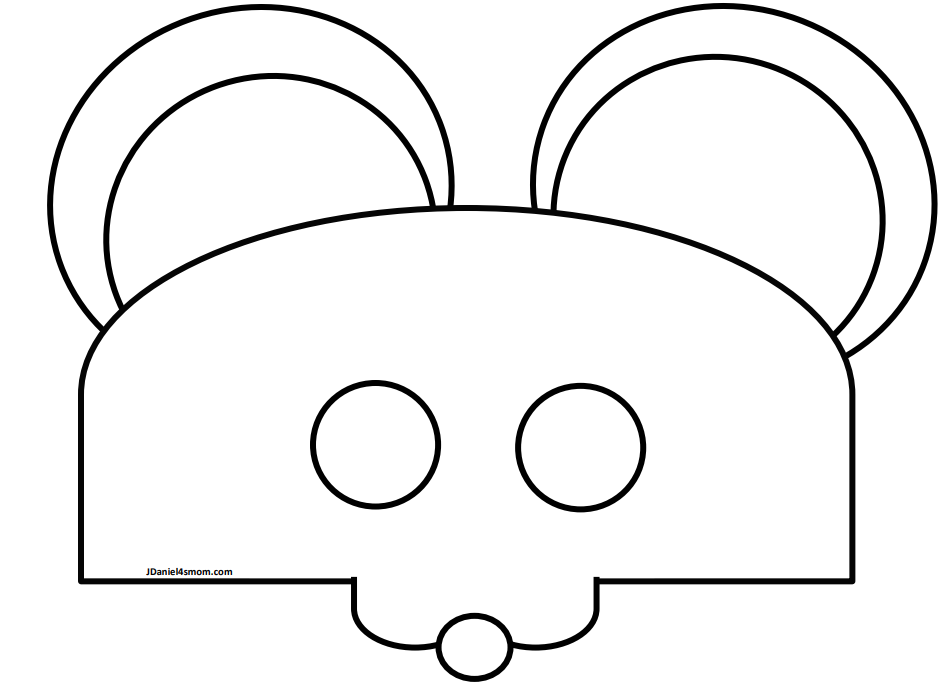 If you have a PDF reader on your computer, you will be able to open the Mouse Mask Template . If you don't have one, you will want to download one. I like Acrobat Reader.
Hint: The masks will be sturdier if they are printed out on cardstock.
Reading If You Give a Mouse a Cookie or Another Mouse Themed Book
You will find a number of mouse-themed books below.  Each of them is a favorite. I hope your children will enjoy them too.
The links below are affiliate links.
Decorating the Mask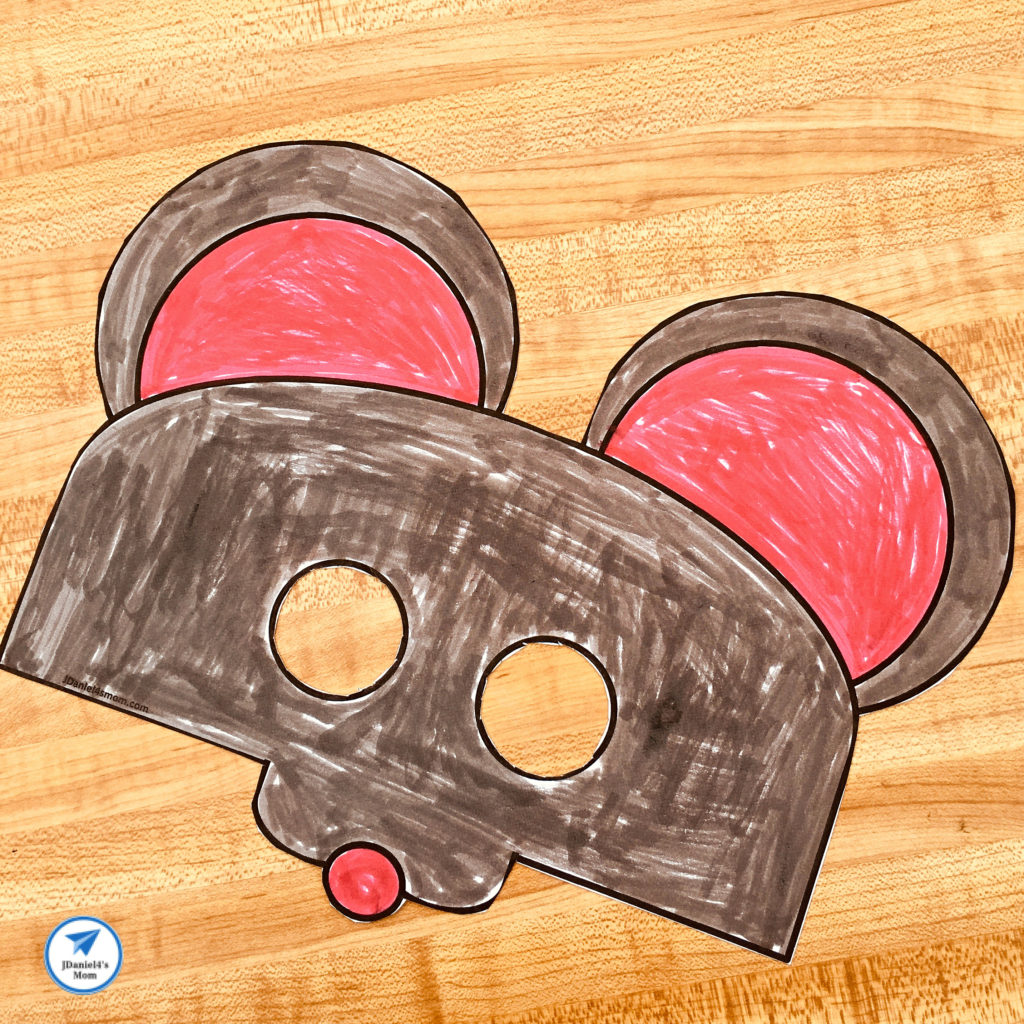 First, you could color the mask with crayons or markers.
Second, you could glue small squares of black and gray paper to the mask. It will look a little like a mosaic.
Third, the mask could be painted with cotton balls or a paintbrush.
Fourth, you could glue pieces of newspaper to the main face area and color in the heart-shaped mask.
Ways to Wear the Mask
There are a number of ways you can wear the mask.
First, you can punch holes on either side of the mask. Then you can attach yarn to both of the holes. You can tie the two pieces of yarn in the back.
Second, you can attach a strip of cardstock to both sides of the mask. Your children can then slip the mask over their heads.
Third, you may have children that don't want to wear the mask on their face. You can attach a wooden craft stick to the mask. Children can hold the mask over their faces.
If after looking at this mask, you want to check out some more printable masks I have placed a few of them below.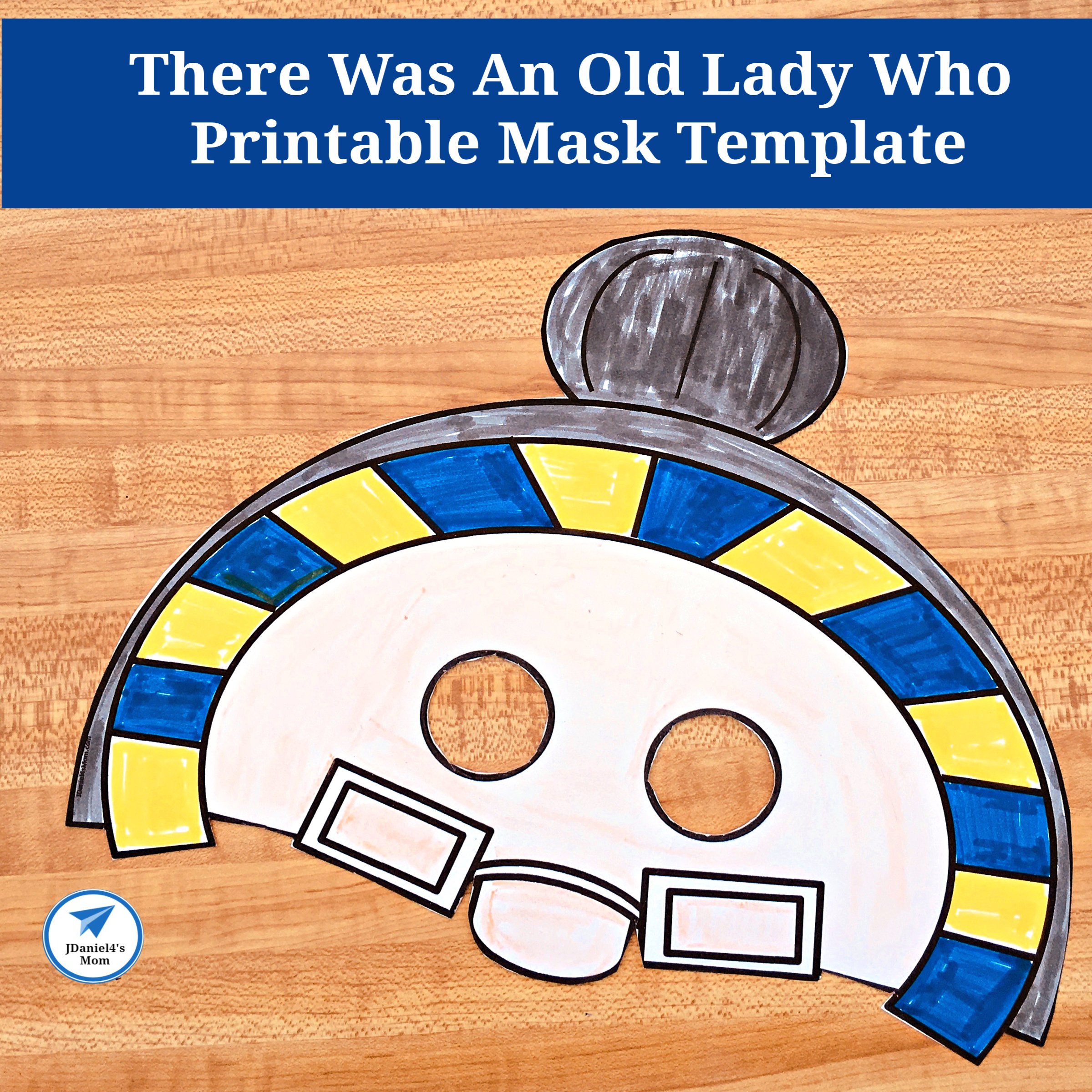 There Was An Old Lady Printable Mask Template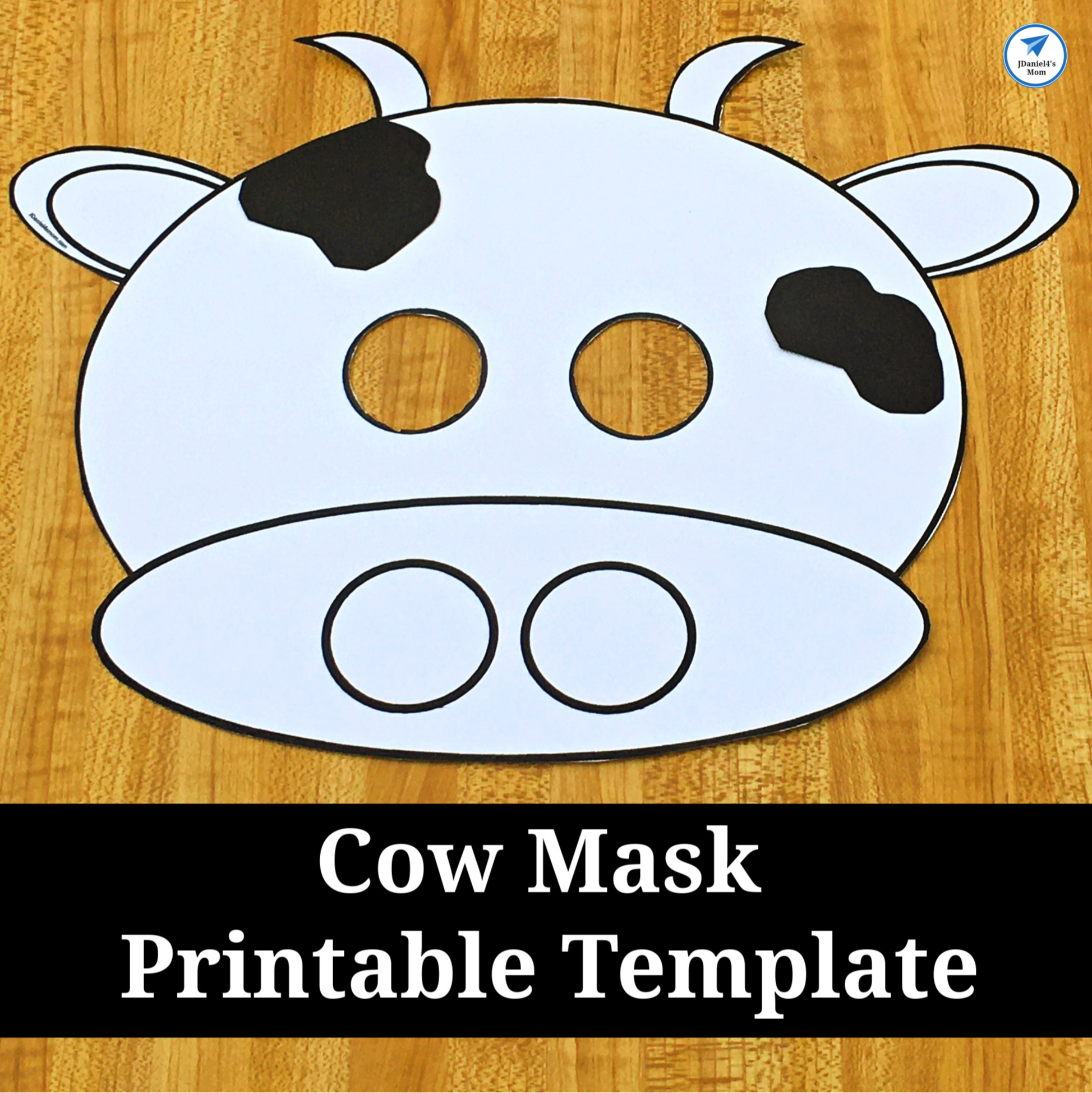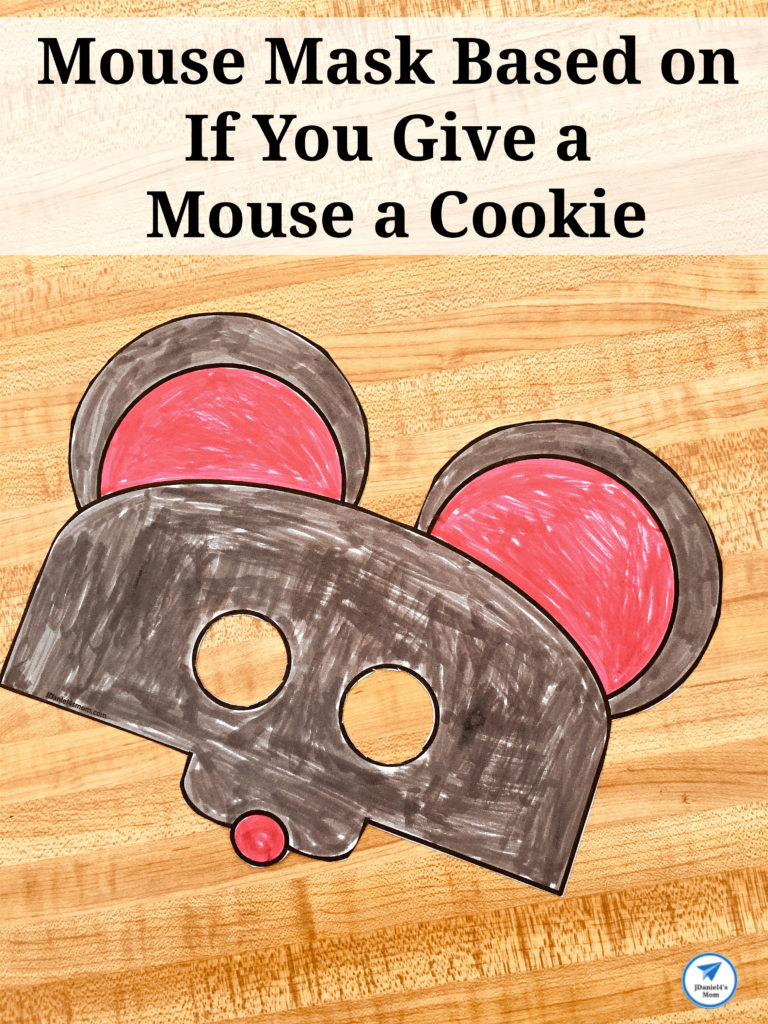 The post Mouse Mask Based on If You Give a Mouse a Cookie appeared first on JDaniel4s Mom.