Cat Mask Template Based on Pete the Cat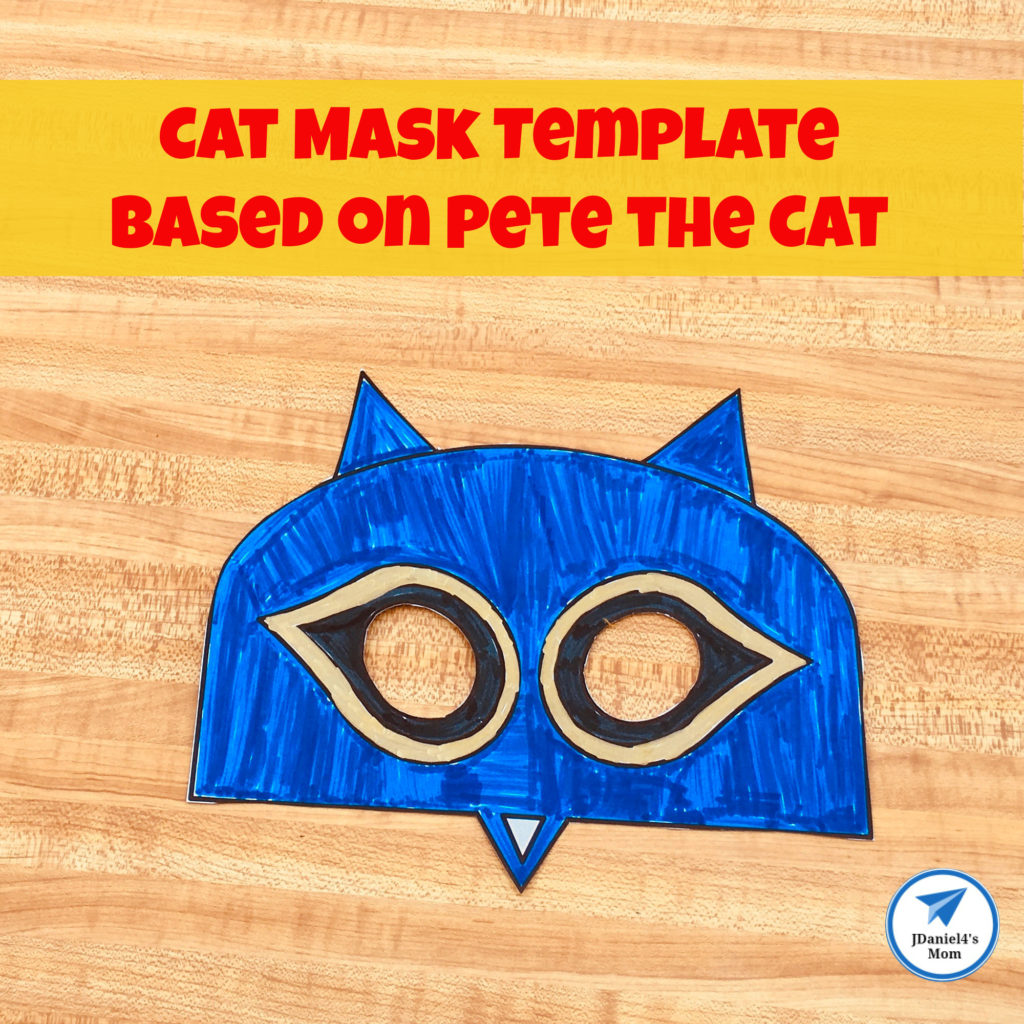 Pete the Cat is a favorite book character. He may be one of the top children's books cats of all time. This cat mask template could be colored to look like him. The mask could be decorated to look like a number of other cats found in children's literature. Therefore you can use this mask template over and over again as you read other cat books. However, it was created to resemble Pete.
Let's Start with a Book
Below you will find a collection of children's books that have a cat as the main character. Before you have your children decorate their masks, you will want to read one of the books below. You will notice that there is only one Pete the Cat book. The other books are old favorites of mine. Even if you decide to have the mask be Pete it would be great to read some of the others.
The links below are affiliate links.
Preparing the Mask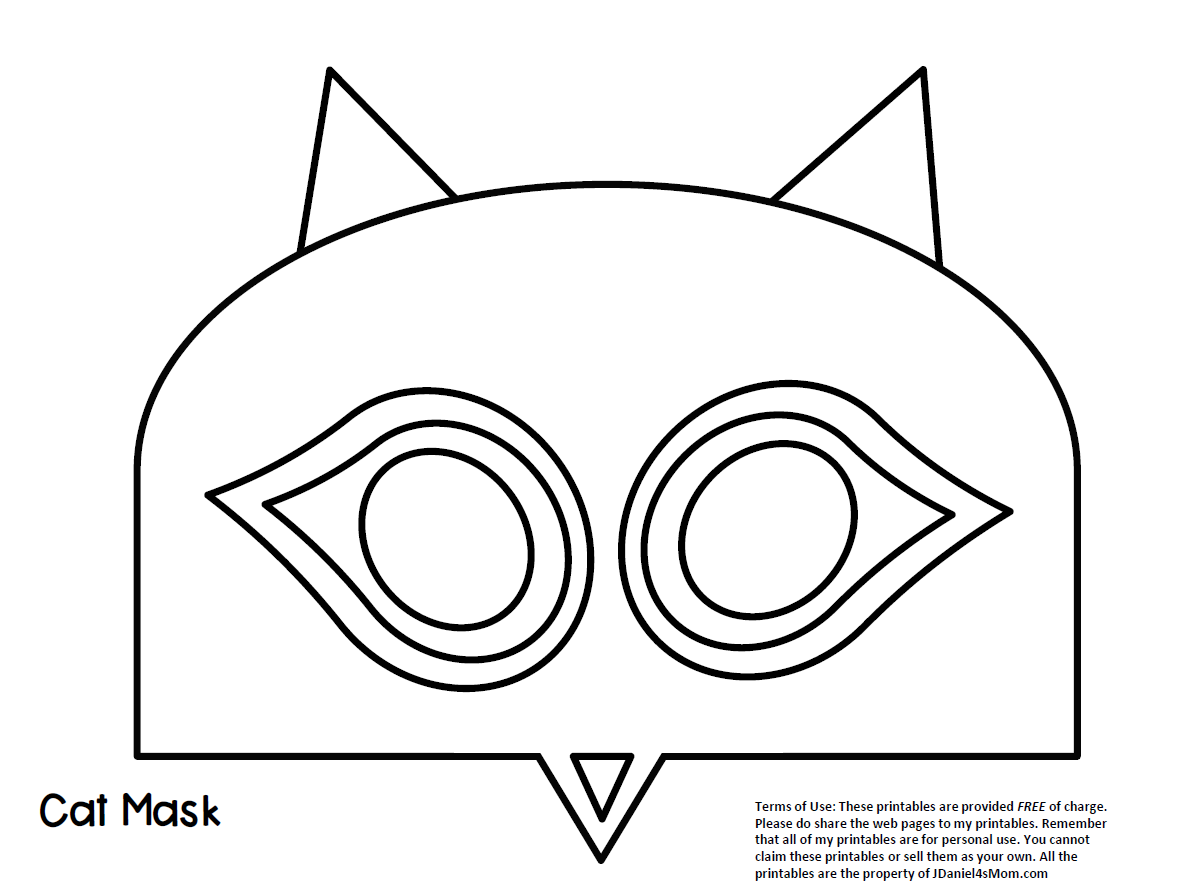 Before you download the Printable Cat Mask Template Based on Pete the Cat, please make sure you have a PDF reader on your computer. Acrobat Reader is the one that I use. Once you have downloaded the template, you can open it up with your PDF reader.
The mask will be sturdier if you print it out on bright white cardstock. If you buy "regular" white cardstock, it will look a little gray. (My masks were printed on white cardstock I had at home. They look a little gray.)
Finally, you will need to decide if you want to cut the mask out before or after it is colored. If you cut the mask out before it is colored, your children can wear them right away. Waiting to cut out the mask means it will have to be cut out before it can be worn.
Decorating the Mask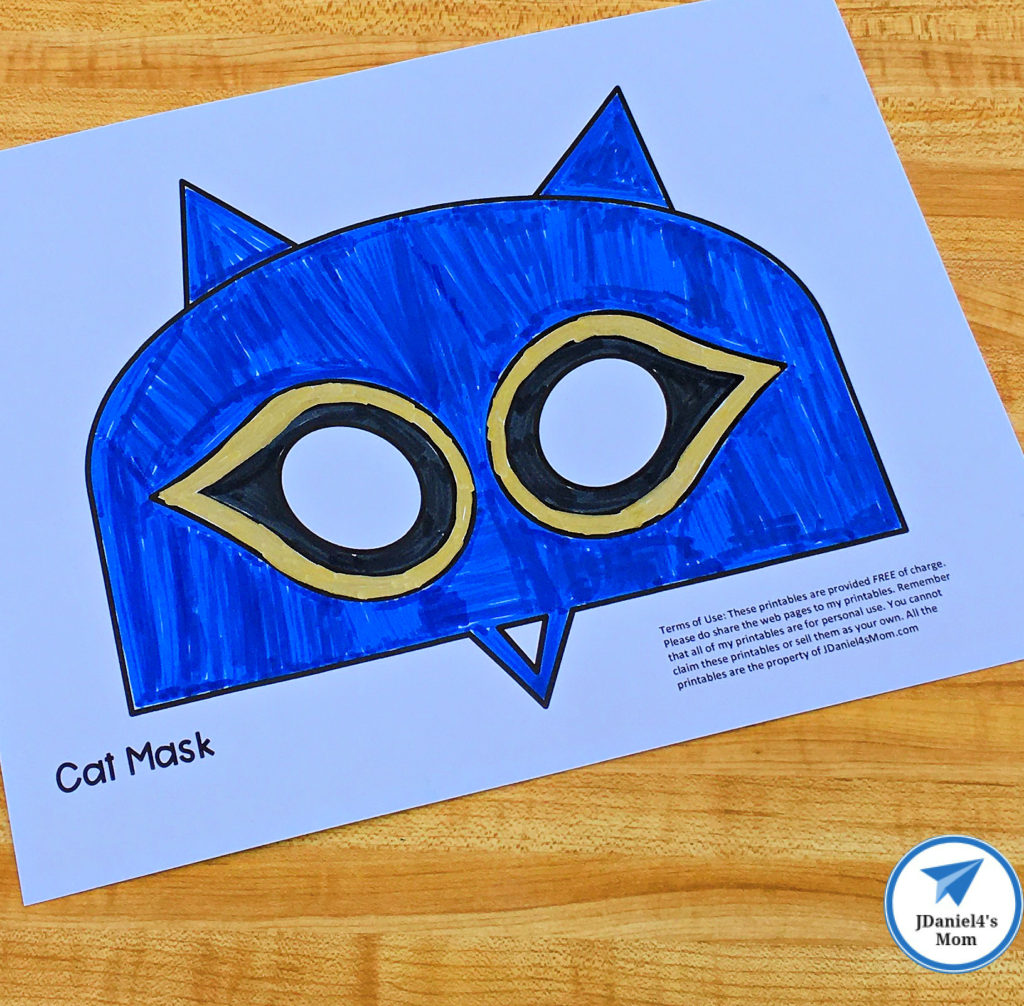 You can put out a variety of coloring tools for your children to use or choose just one. Below you will find a list of fun ways to color.
Magic Markers give the mask some texture. They also give you a brightly colored mask. The color doesn't fade much.
Crayon also five a mask texture. They aren't messy and are easy to color over if you make a mistake. They don't create bright vividly colored masks.
Color pencils give a mask a soft and fuzzy look. They aren't messy!
Watercolors give the mask a sheer layer of color. They are messy and colors can run from one area of the mask to another.
Wearing the Mask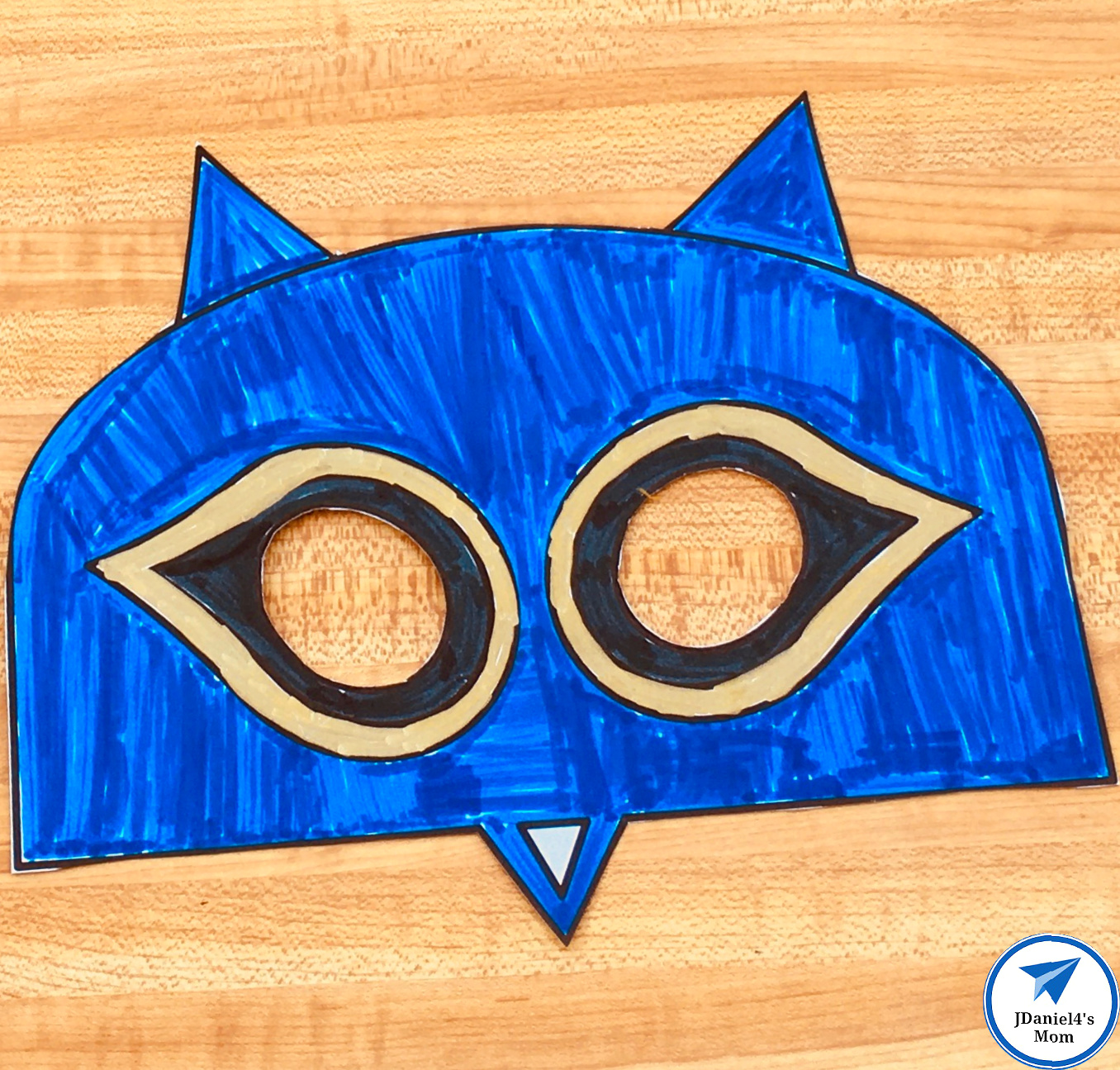 There are a number of ways you can wear the mask.
First, you can punch holes on either side of the mask. Then you can attach yarn to both of the holes. You can tie the two pieces of yarn in the back.
Second, you can attach a strip of cardstock to both sides of the mask. Your children can then slip the mask over their heads.
Third, you may have children that don't want to wear the mask on their face. You can attach a wooden craft stick to the mask. Children can hold the mask over their faces.
If you like this mask craft, here are some more masks you will love. They are all free to download.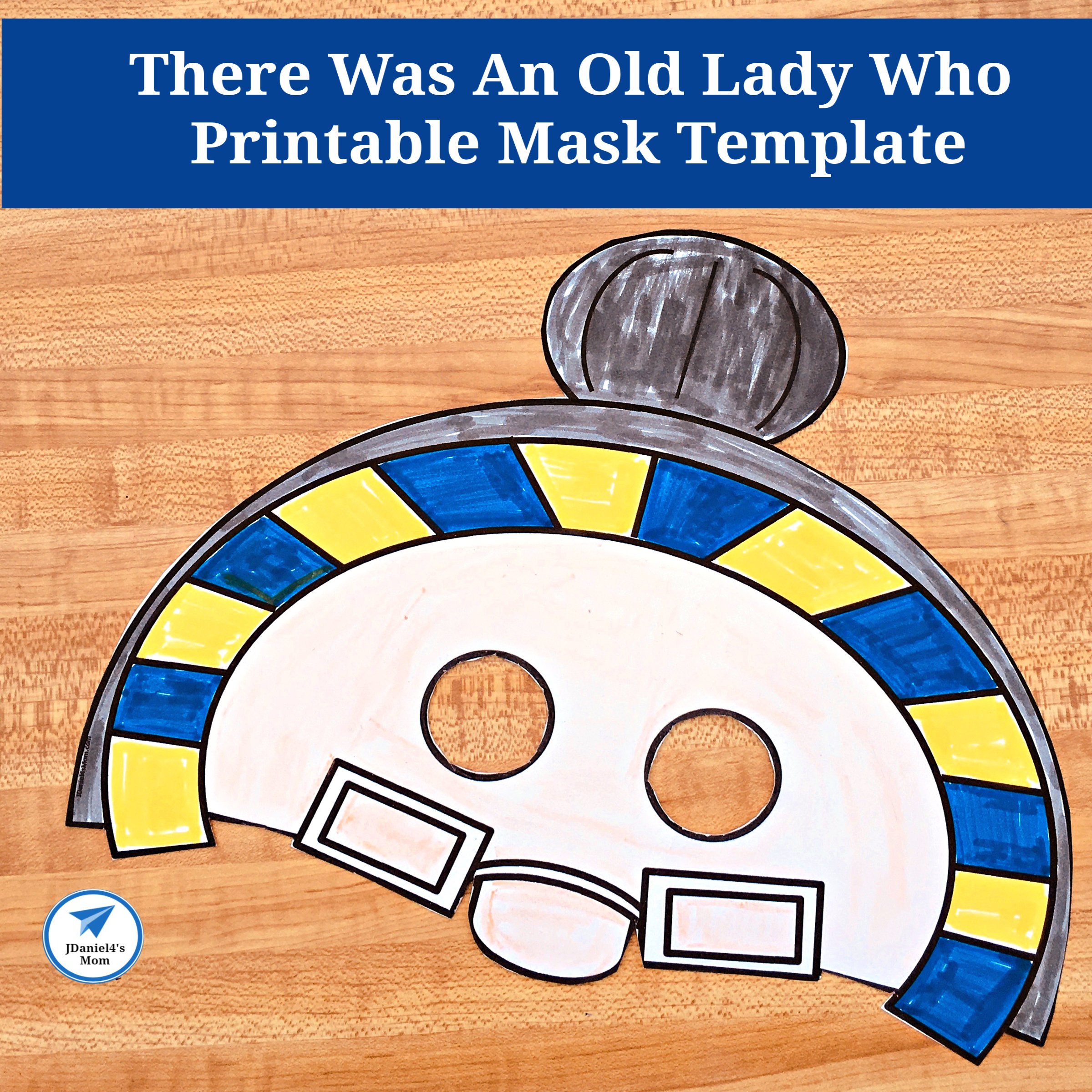 There Was An Old Lady Printable Mask Template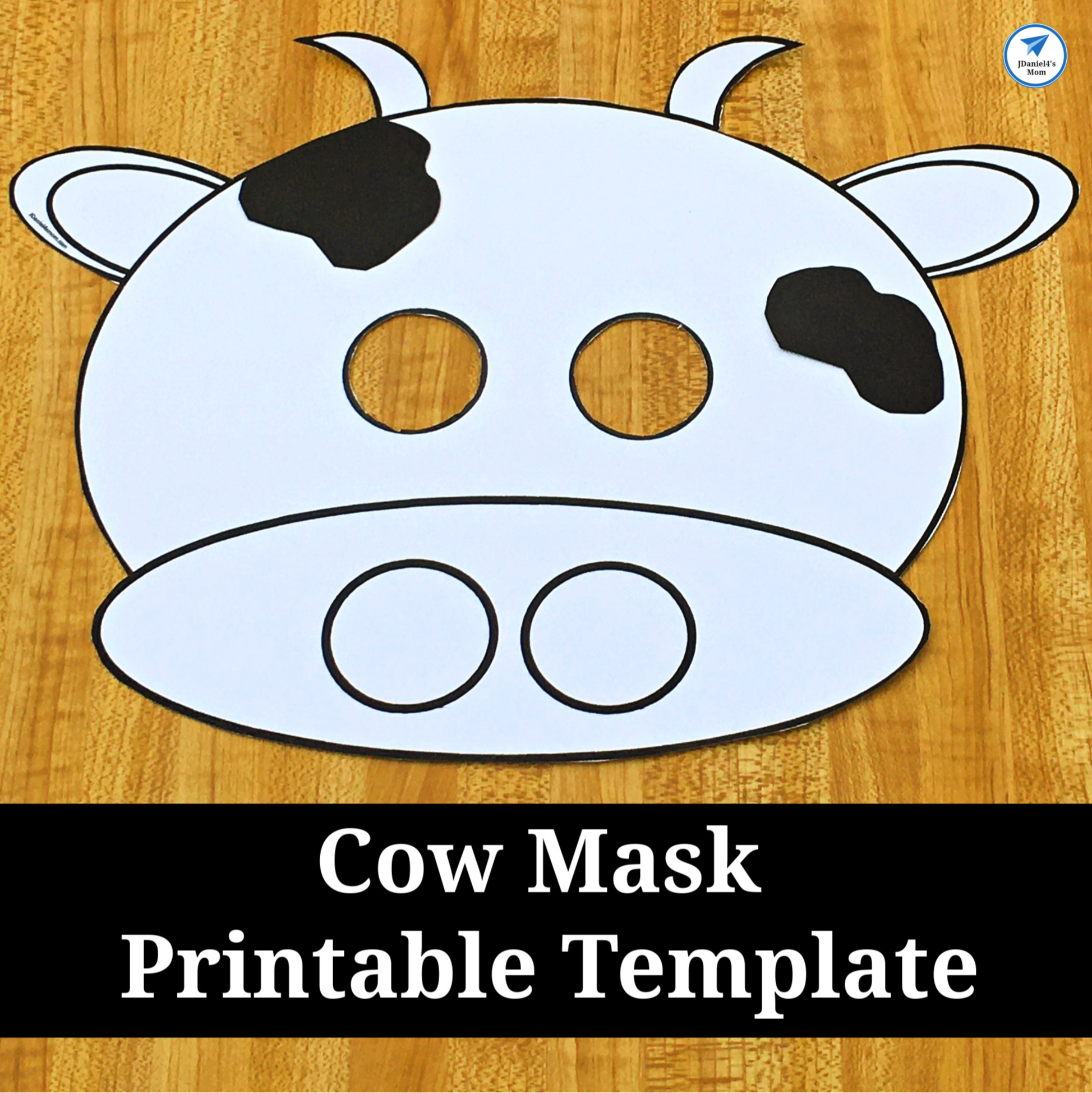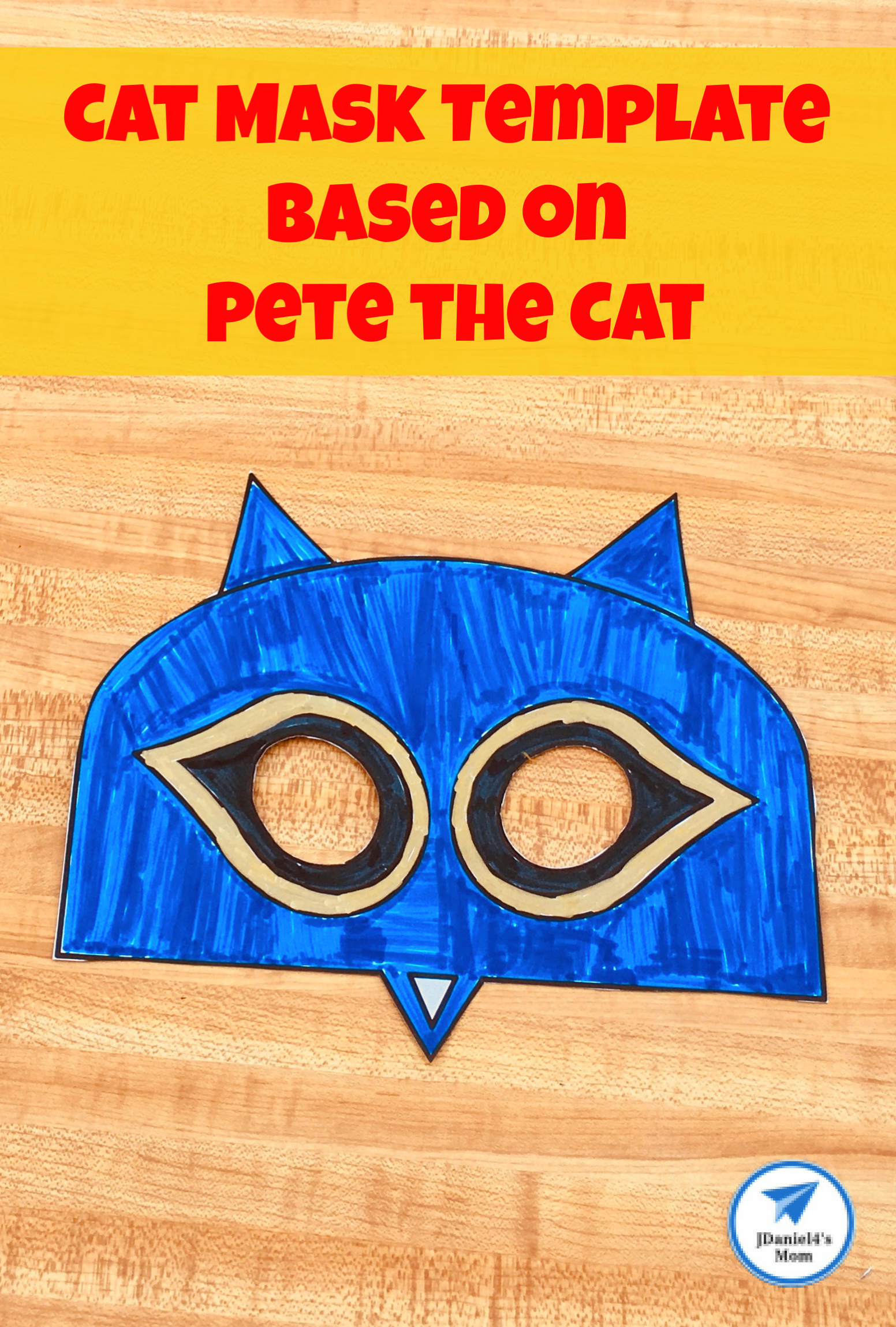 The post Cat Mask Template Based on Pete the Cat appeared first on JDaniel4s Mom.